PRISTINE PROPERTY. VISIONARY DEVELOPMENT.
"Few times in history have people, place, and vision come together as harmoniously as they have at Summit Sky Ranch."
– Tom Everist, Summit Sky Ranch Developer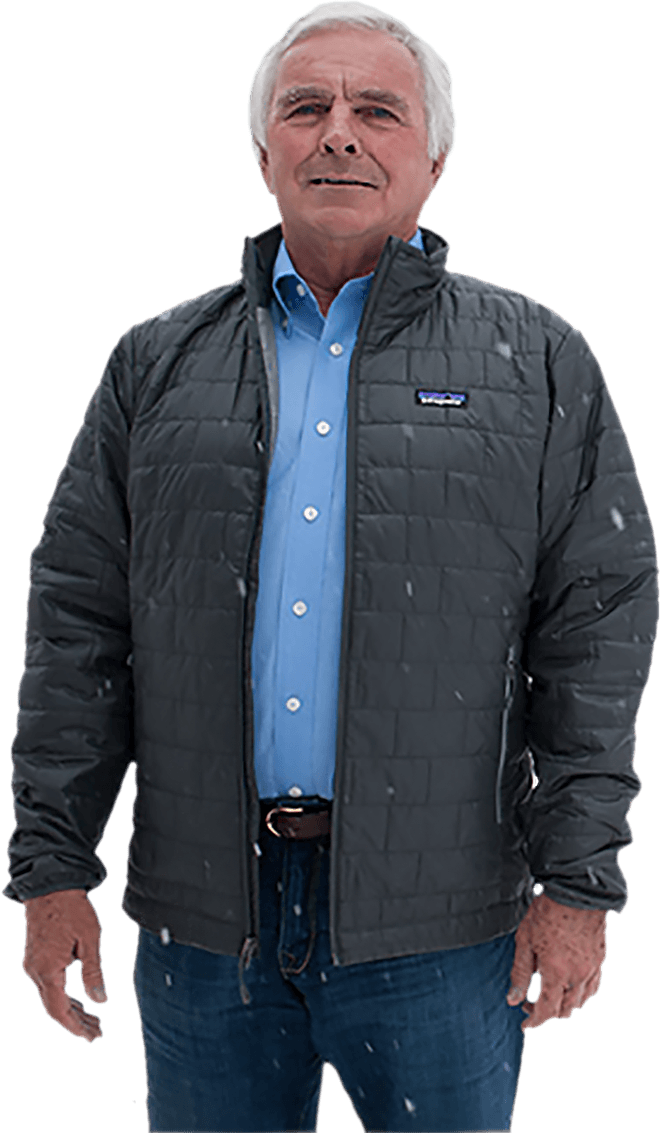 MEET THE DEVELOPER
"My family has cherished this land. We've been lucky enough to own it for over 20-years. Only now do we feel like we have the right combination of vision, partnerships, focus on conservation and community support to build homes worthy of this majestic landscape."
Mr. Everist should know. Having led many publicly owned companies in his accomplished career across the construction and medical device manufacturing industries. He has served as president and chairman of L.G. Everist, Inc., in Sioux Falls, South Dakota, as well as director of custom cabinet manufacturers Showplace Wood Products, also in Sioux Falls.
He has also served as director of Everist Health, Inc., in Ann Arbor, Michigan since 2002. The Everist Family also operates Everist Materials, a supplier of aggregate, asphalt and concrete materials.
Ranching operations will continue as the first phase of development comes to Summit Sky Ranch. You can currently find Scottish Highland Cattle grazing the land.
Mr. Everist has put together a seasoned team to bring his vision to life. "We've designed layouts and floorplans that fit into the lots, but also the landscape. Mountain modern architecture that is a unique combination of organic shapes and clean lines," said Matt Mueller, Development Director. "We cannot wait to share this unique property with like-minded active, outdoor mountain enthusiasts and families. It's like living a dream that's coming true," Mr. Everist concluded.
A GLIMPSE INTO THE PAST
Originally homesteaded in the 1860's, the property known as Maryland Creek Ranch was first used as ranch land for hay production and Scottish Highland Cattle. There were originally 8 families that staked homestead claims on the nearly 1100-acres of Maryland Creek Ranch. Each with their very own brand.
Since the land sat along the Blue River Stage Line, it made for easy transport of the beef up and down the Blue River Valley from the Williams Fork up to Silverthorne.
Today, that ranching tradition continues at Maryland Creek Ranch, where over 12 head of cattle graze.
Now, dawn is breaking on the next phase of this majestic property.